The Green Joint offers a variety of specials for our loyal dispensary customers
We know inflation sucks so we are offering the best prices on your favorite items to try to ease the pain. We've got you covered with something special each day of the week!
Munchie Monday
25% OFF edibles produced by these Cannabis Infused Brands!
– 1906
– Canyon
– POTENCY
– Sweet Mary Jane (*Edibars Not Included)
Two for Tuesday
Double Loyalty Points on every purchase!
Waxin' Wednesday
25% OFF Summit Sugar Wax, Sano Gardens Aqua Live Resins, and 500mg PAX Pods by The Lab!

– The Lab PAX Pods
– Sano Gardens (Aqua Live Resin & Live Resin Cartridges)
– Summit
Thirsty Thursdays
25% OFF Keef 100mg REC / 200mg MED beverages & dissolvables by Ebb and Ripple!

– Keef 100mg Beverages (REC) / 200mg Beverages (MED)
– Ebb Dissolvable Drink Infusions
– Ripple Dissolvables
Fire it up Fridays
*Receive a Full-Gram Joint for a penny w/ purchase of $20 or more!
Saturday – Sign up for our Loyalty Program to get Exclusive Weekend Text offers on the weekend.
(All Special Prices Include Tax)
Potency Gummies
2 for $35
Mighty High Mango and Deep Sleepin' Strawberry.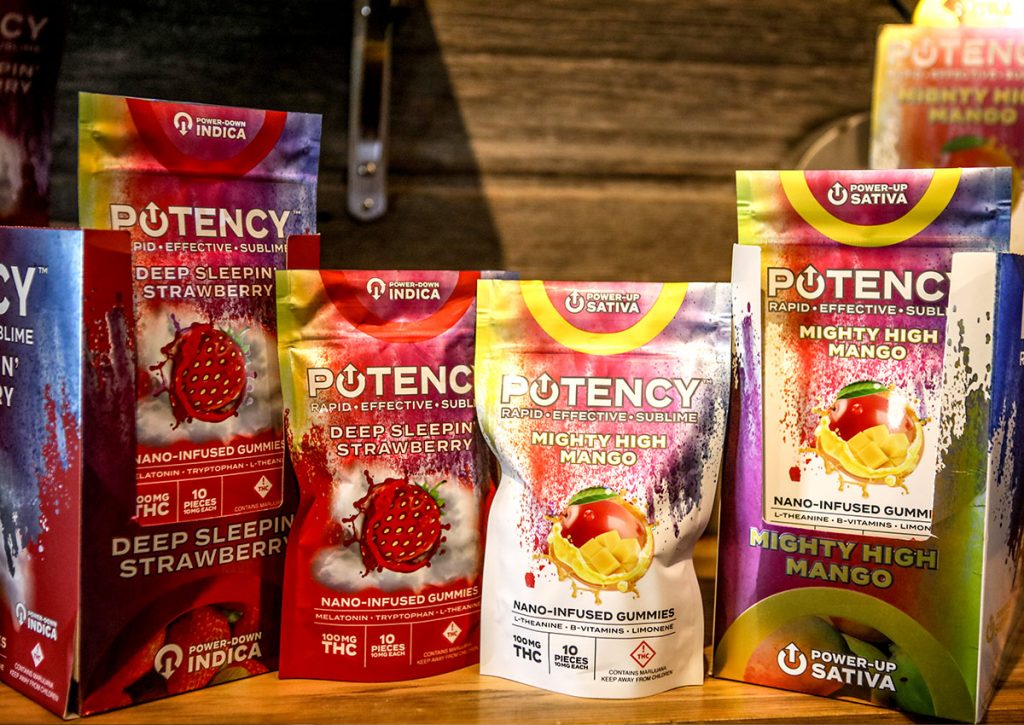 ---
4 Pack joint Special
4 for $30
4 Full Gram Flower Joints. Price for Colorado residents, $35 for Out of State residents.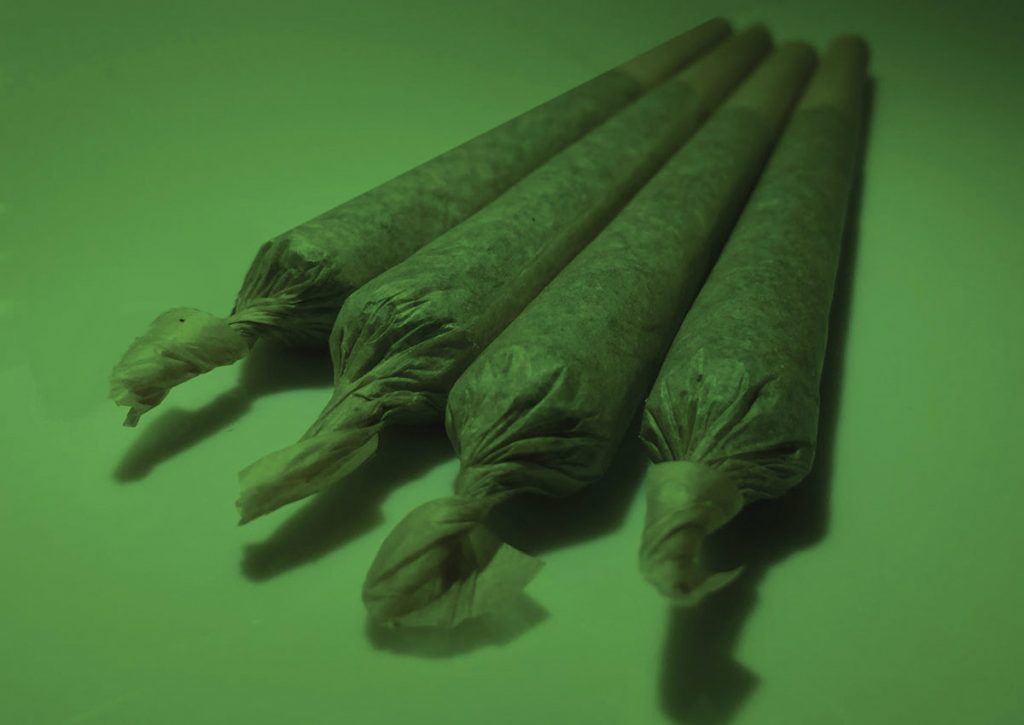 ---
Potency Vape Specials
2 for $60
500mg Strain specefic cartridges.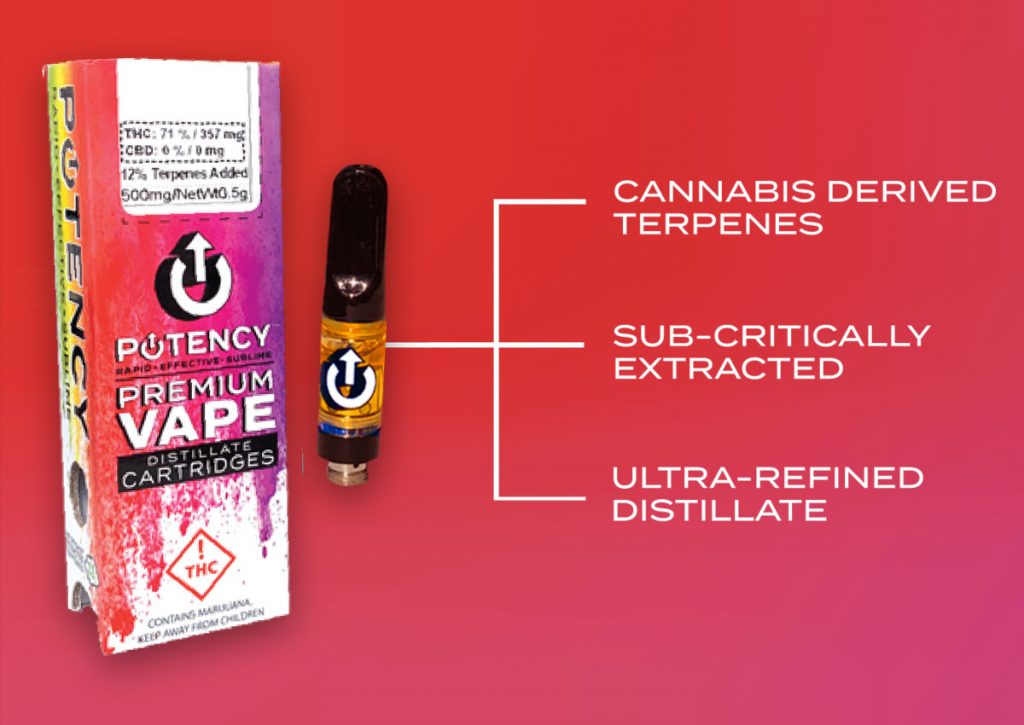 ---
Escape Artists Live Resin Joints
2 for $45
Infused Live Resin Joints.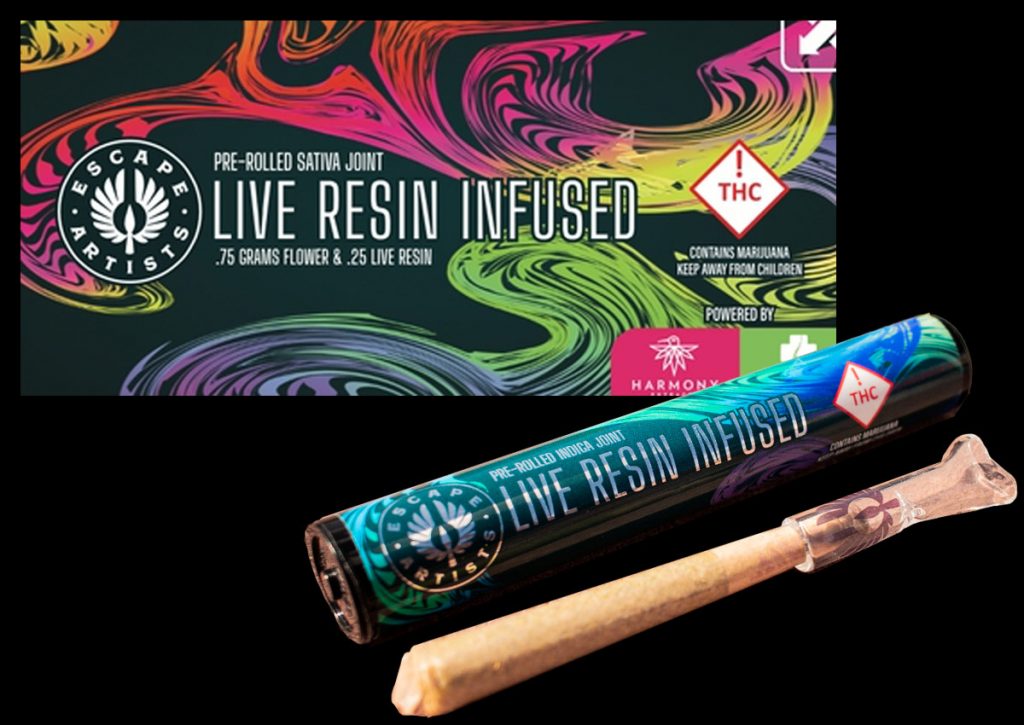 ---
Kaviar Buds / Joints
2 for $45
(Regular Price $25 ea.)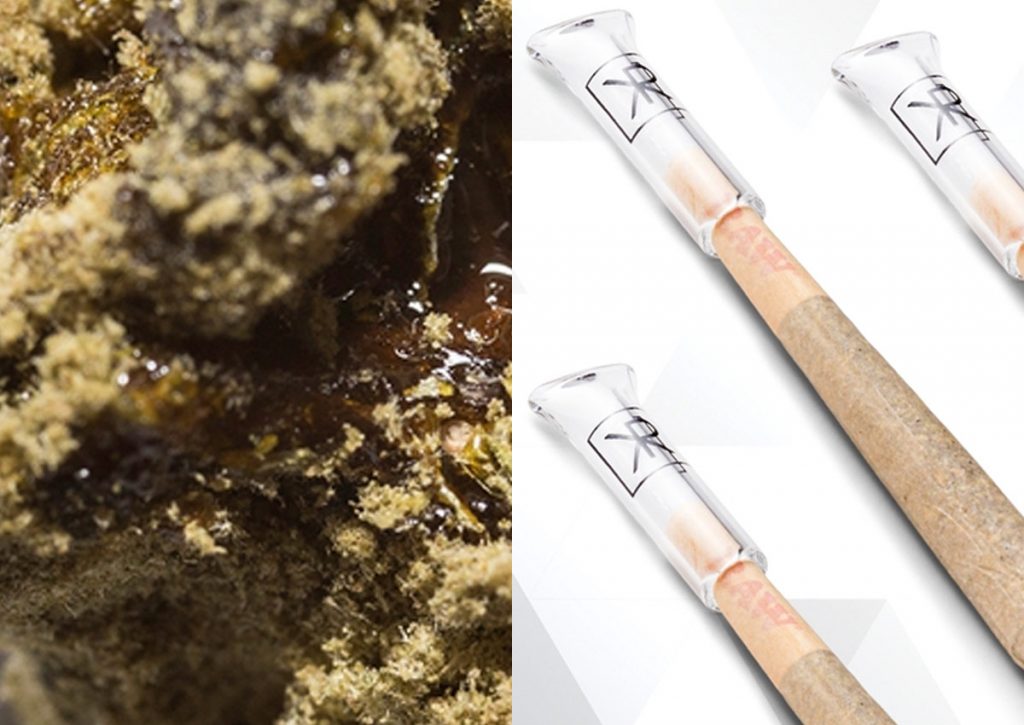 ---
WHT LBL Disposable Vape Carts
2 for $30
Premium THC Distillate + Botanical Terpenes.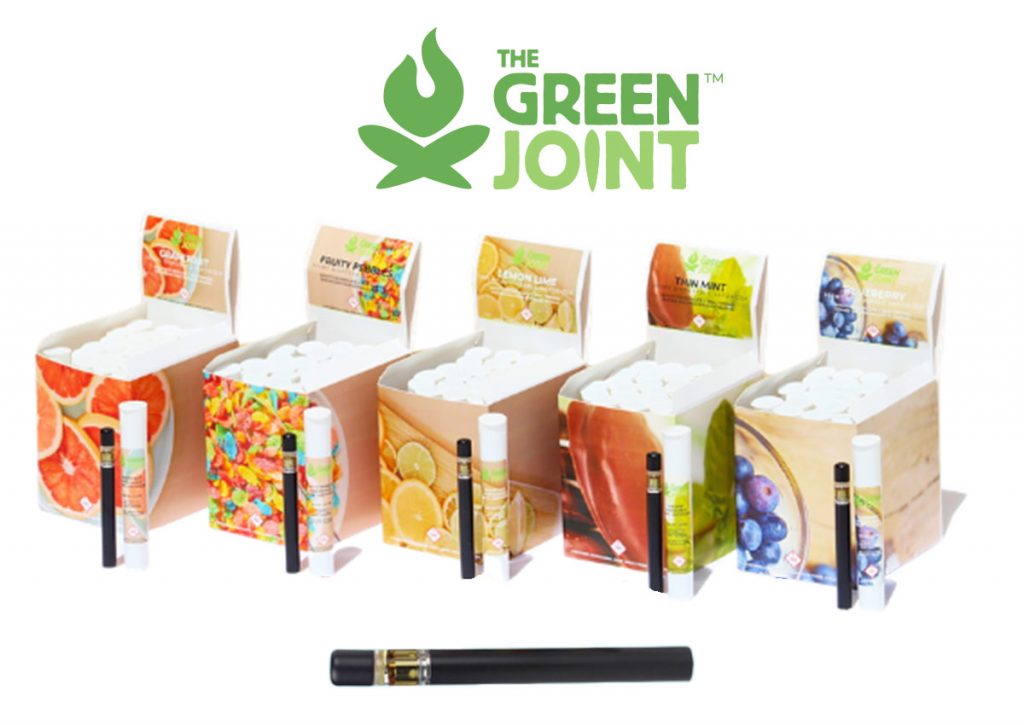 ---
Edibar Chocolate Bars
2 for $25
Perfectly sweet and perfectly simple.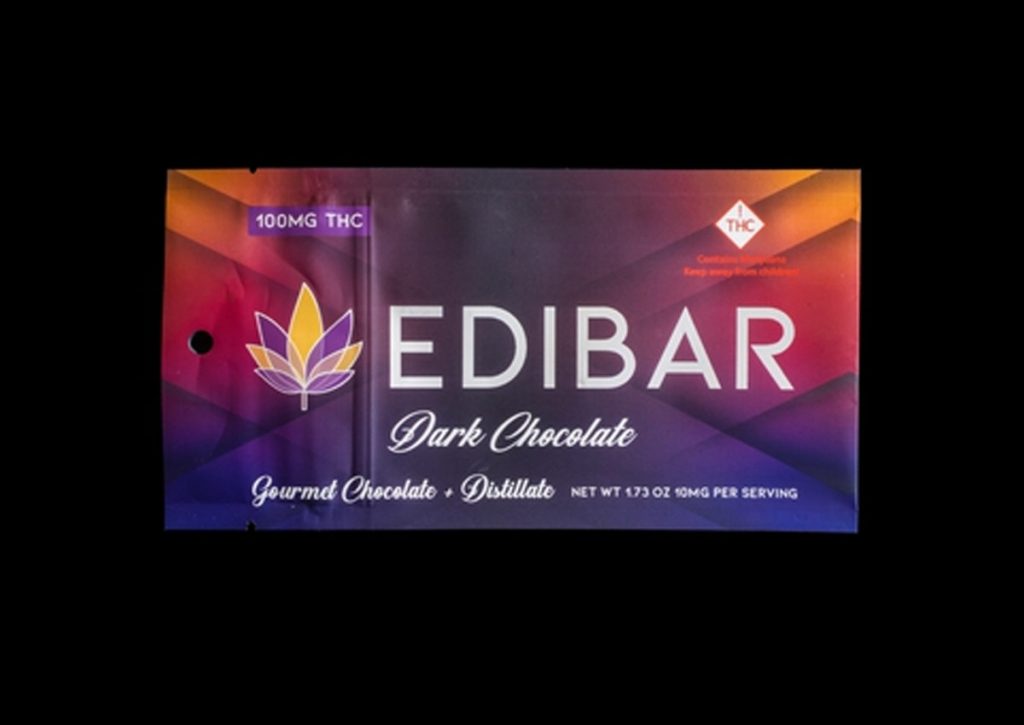 ---
District Gummies
2 for $25
(Regular Price $14 ea.)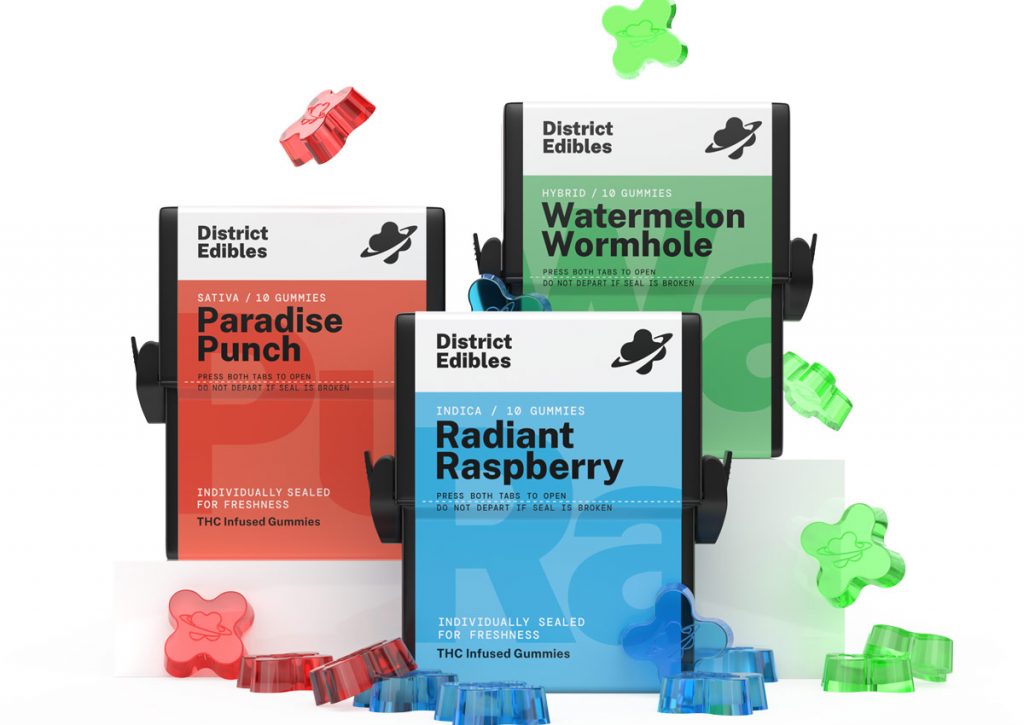 ---
T-Shirts & Hats For $25!!!

Local's Special
While we value each and every customer of The Green Joint, we want to show a little extra love to the Roaring Fork Valley residents that choose to make The Green Joint their dispensary of choice. Customers with an Aspen, Basalt, Snowmass, Carbondale, Glenwood Springs, Eagle, Rifle or Grand Junction ID will receive special pricing on bud and joints.
Place your order now for a pick-up!