We are dedicated to our craft and understand the importance of building lasting relationships with our customers.  In an effort to maintain that healthy dialogue we would really appreciate if you would leave us a review at our partner sites.  You can also receive specials that are reserved only for our Facebook friends.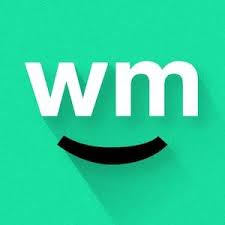 Leaf  us a review of your experience on Leafly.


Like us on Facebook to get an insiders roll on Facebook only specials.