Welcome to The Green Joint!
Who are we?  We are a friendly, small mountain town marijuana dispensary with a total of 4 amazing locations. We take great pride in providing the best cannabis products and service to our communities and strive to take care of every customer's wants & needs. Now, in our 7th year of serving the greater Roaring Fork Valley with the best medical marijuana, we are also providing the same great service to our recreational customers. We specialize in growing over 25 award-winning, high-grade, marijuana strains and have been graciously honored with the Post Independent Local's Choice Award for the best marijuana dispensary for the last 4 years straight (2014-2017)!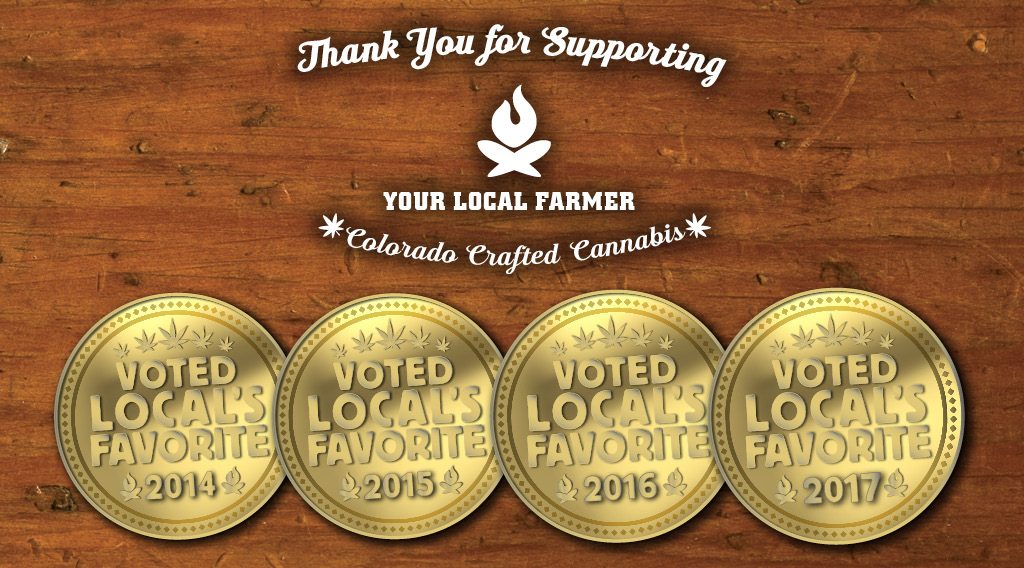 Our goal is to ensure that each and every patron enjoys the best overall marijuana experience they can possibly have. We want to make you happy and have served guests from over 50 countries! A little about us, our veteran budtenders, growers, and management are deeply connected to this ever-evolving industry, with a vast knowledge of the marijuana plant and all of its life-enhancing properties. Our dedicated grow team is extremely talented with years of expertise – they love what they do. The end result is our unrivaled quality which is second to none.
While we want everyone to enjoy their experience to fullest, we ask that you please obey all state laws while consuming our products and have fun Relaxing Responsibly. We are not legal professionals but are sure to point you in the right direction if you are still cloudy about recreational marijuana use and edible dosage information.
Here at The Green Joint, we take great pleasure in helping every customer and look forward to meeting you soon!
Stop by and see us from 10am – 7pm, Monday – Sunday in Glenwood Springs, or give us a ring – (970) 384-1234.
If you're coming from the West, stop by our location in Parachute from 9am – 9pm, Monday – Sunday or call us – (970) 285-9000
---
Tell Us About Your Green Joint Experience
We would love to hear your Green Joint stories and invite you to leave us a review and engage with us on our social channels for insider only deals.
Save